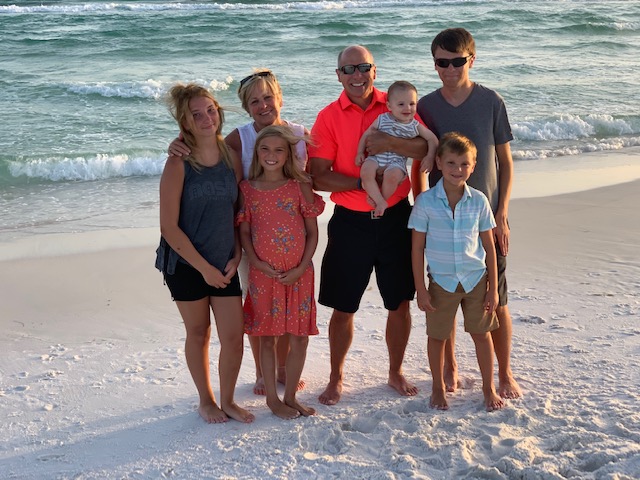 Retirement Planning leads to Retirement Confidence
Did you know that 90%* of people who have a retirement plan in place and review that plan on a regular basis are more confident about having enough money for a comfortable retirement than people who don't? Let's get together for a quick meeting to review your plan so that you can be confident about a comfortable retirement!
Take control of your financial future and assess whether you're on track for a successful retirement - click below to begin
No personal information is stored unless you ask to be contacted.
Comfortable Future Plan
Confident Forever Plan
There's Happiness to be Had
https://nationallife.wistia.com/medias/324jl66yc0
Can you tell the difference?
https://www.youtube.com/watch?feature=player_detailpage&v=e_Ql_7NCk0o
*2014 Employee Benefits Retirement Institute (EBRI), Retirement Confidence Survey.